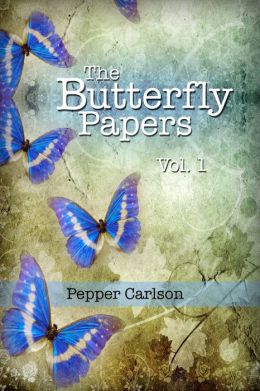 Genre: Fantasy Romance
Summary: Natália was used to keeping her own company and always traveling alone. As she headed to Los Angeles International Airport, the day seemed like any other day. She wasn't traveling far, just an hour flight, and yet she was feeling something she couldn't quite put her fingers on.
There was a stirring deep within her daring her to step out of her comfort zone. She knew the Universe would collaborate in her favor the elements usually did. But she would soon learn there was more to her than meets the eye when a series of ordinary events would produce extraordinary circumstances.
Excerpt:
I was brought to life protected by a canopy of dense rainforest somewhere deep in the Amazon jungles of Brazil while my mother chased a dream. It was the part of the rainforest that holds the most secrets and only a few select shamans traveling by the Yekuana hallucinogenic have been rumored to see the truth. My mother was convinced the truth had come to visit her on many occasions and they had fallen in love. But to me it was just a story and this was my life.
It was a perfect 80-degrees with 90 percent humidity. Well perfect, if you like the kind of heat that sticks to you like a second layer of skin. I could smell the precipitation and taste the fresh water on my lips. It was high rain season but it wasn't raining. The earth touched me comfortingly and the butterflies came in and out of view as they ceased to blend with the trees. The wilderness whispered in my ears as the butterfly wings brushed against me. There were hundreds of wings fluttering around me in all shapes and sizes. The different hues blending together created a kaleidoscope of color as if the forest was laughing and happy.
My mother was near. In what capacity I couldn't be sure but I always knew when she was close. Her scent was a combination of jasmine and lily. Her long brown hair cascaded around her like early morning mist and her omniscient jade colored eyes sparkled brighter than stars in the sky. She was as beautiful as a Pixie Angel and as protective as a Lioness. She loved me as much as she loved the forest and I could hear her magical voice singing in Portuguese as I drifted off to sleep.