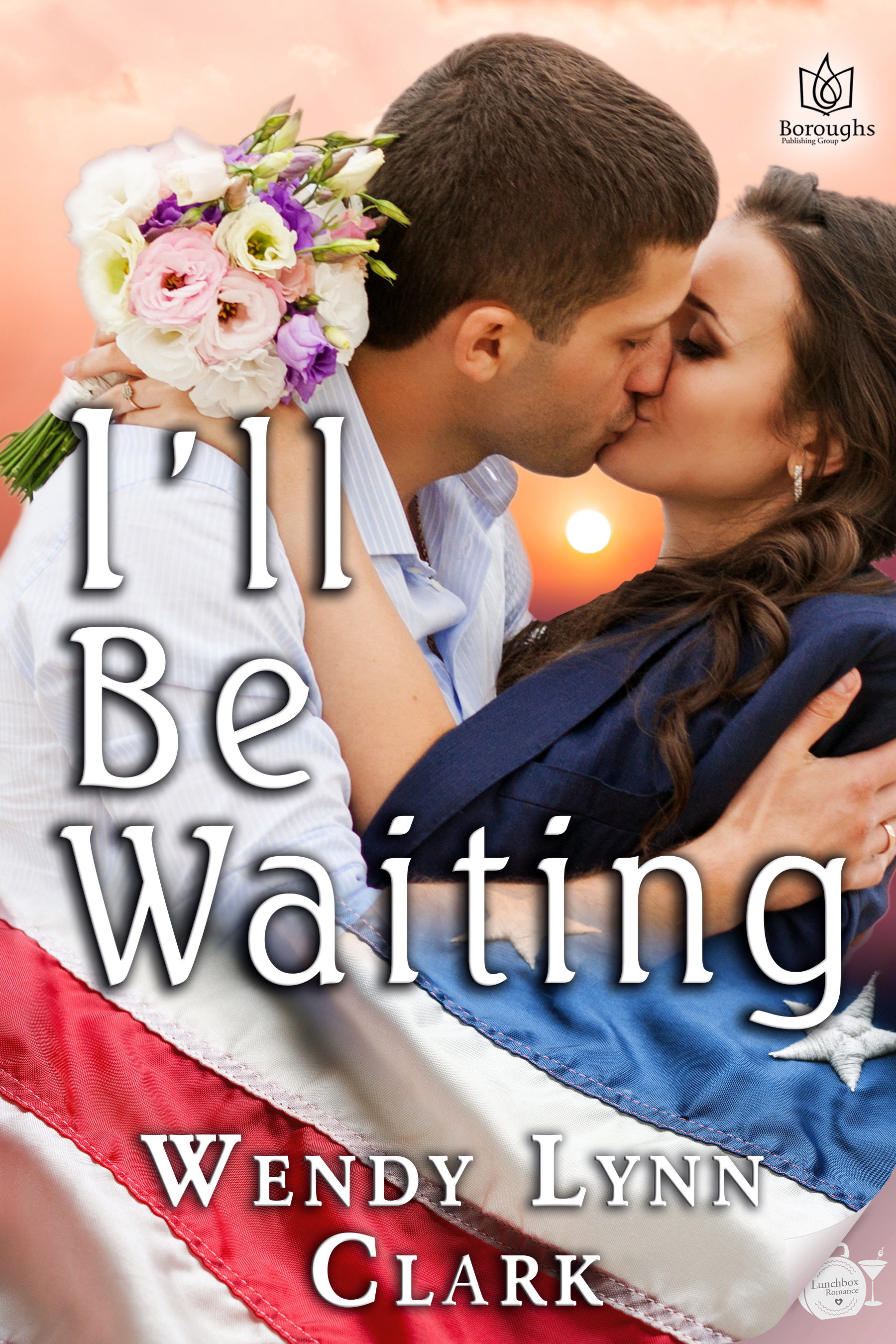 Genre:
Contemporary Romance
Summary:
For five years Skylar has awaited this moment--the return of her high school crush from his tour of duty in Afghanistan and the opportunity to learn if the sweet, silent and serious helicopter pilot shares her dream of the future.
Excerpt:
"Skylar. You're late."
Luke's serious voice tickled her eardrums, jolted her system like a warm finger sliding up her spine. Skylar swayed and turned to face him, mouth reacting before her mind could catch up. "You look great."
His eyes made familiar crescents to match his beautiful smile. "Thanks."
He did look great. Better than his last pictures taken in front of his new Black Hawk. The same dark brown eyes focused on her like only she existed on the roof; his hair, a flat Ice Man sheared cleanly up the sides made her want to dig in her fingers; and the adult muscle tone in that hard body perfectly filled his creased, off-duty jeans and starched, THIS WE'LL DEFEND T-shirt.
Skylar's mouth went dry, and the crowd faded away and her chest ached. Ached for the boy she hadn't made hers and again for the man that she had already lost.
"Sorry I missed you earlier. I made some wrong assumptions about…well, a lot of things, I guess." The words stuck in her throat and she blinked back tears. "Congratulations."
His gaze flicked over her shoulder, and Skylar's followed…into the now empty space where his fiancée had been standing moments before.
"She brought it up on the boat," he said. "Nothing's settled." His voice sounded flat.
"She seems really nice." Skylar hugged her bag tight to her chest. "My boyfriend planned this big, suspicious dinner with all of our friends and family, but I put him off until after. But, he's a really great guy, too, and so I'm sure we'll both be super happy."
Luke's eyebrows lowered.
She didn't mean to make him feel bad. Just because he hadn't told her he had a fiancée or even a girlfriend—
Her chest hitched. Losing it. She was definitely losing it.
She pressed her cold hands against her collarbone. Her eyes burned. Oh God. She dashed away the moisture and turned, ready to run for the ladder, or possibly she could just throw herself off the edge. "See you at the ten-year reunion, maybe."
His hand shot out and closed over her wrist, and he pulled her away from everyone into a dark corner of the roof. "Skylar."
Buy this book on Amazon, All Romance E-Books or Smashwords.